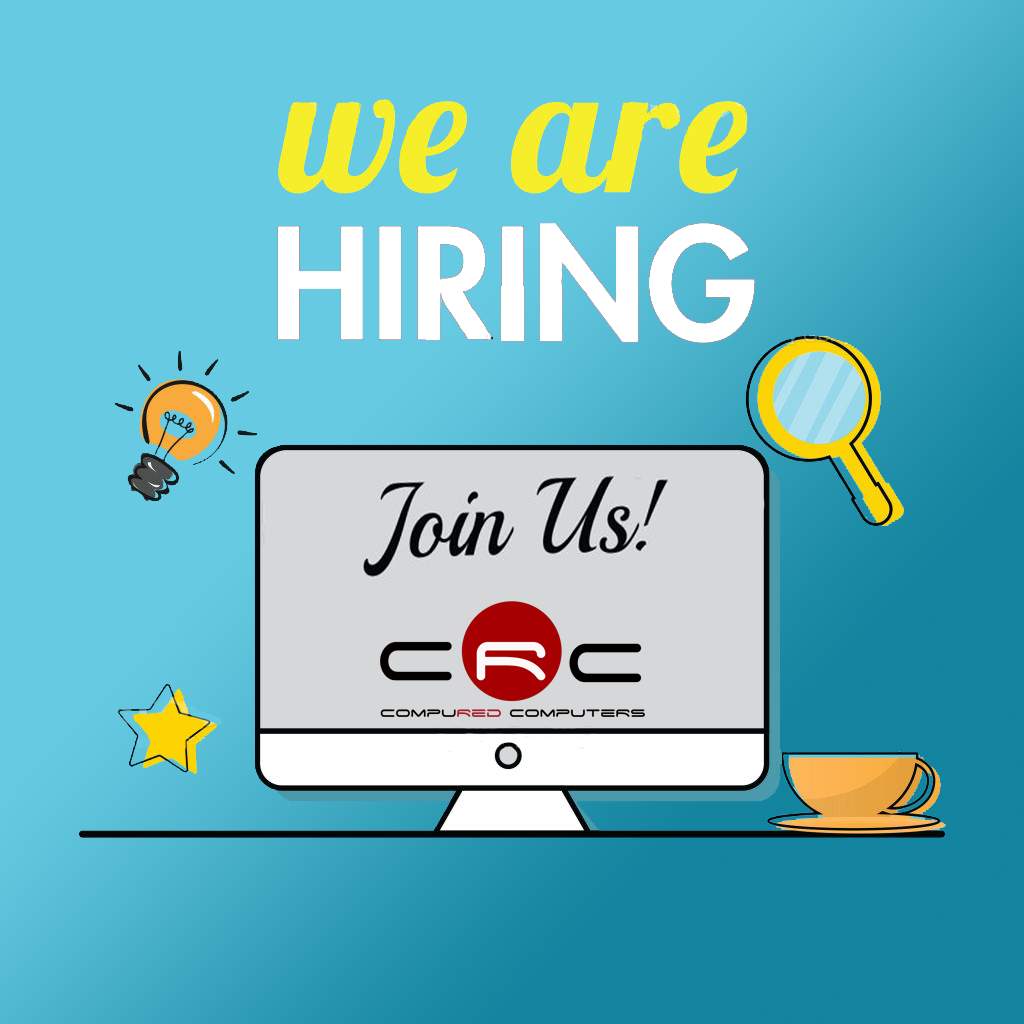 We are looking for a technician in full-time who can strengthen our team!
If computers, smartphones and Apple products are your passion, then you are exactly the right person!
The most important requirements would be:
Languages: English and Spanish, a little German would be great.
Confident in handling Windows and Android as well as iOS + OSX
Good skills to remove and install hardware components independently, both in PCs and in laptops.
Friendliness in dealing with customers
Furthermore, you should be able to work in a team and have a friendly mind.
Reliability and punctuality go without saying of course.
Please send your CV to: info@ compured. net