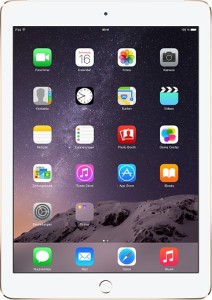 Do you have problems with your mobile phone or tablet?
Your device is not working correctly and you need a quick and professional repair?
Cracked or chipped display?
Does the home or power button not work, or does the battery run out of power quickly?


Then you are at the right place at CompuRed Computers in Orihuela Costa! We do almost all repairs of tablets or smartphones within a day. Serious damage can take 2-3 days! We repair your device quickly, uncomplicated and at fair conditions.
Bring your smartphone or tablet in and we will have a look at it.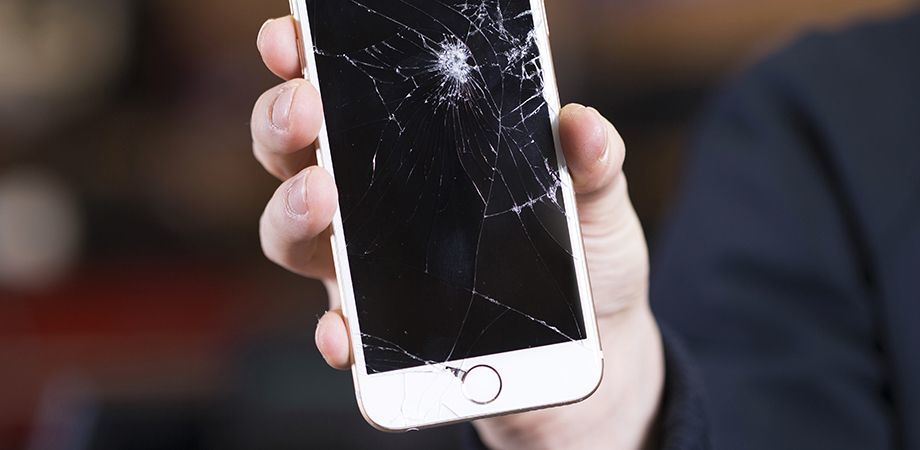 Did you drop your smartphone? We are able to fix your iPhone within 1 hour.
We offer iPhone screen repair at following prices:
iPhone 5, iPhone 5S for 59,- €
iPhone 6 for 59,- €
iPhone 6S for 65,- €
iPhone 6 plus for 69,- €
iPhone 6S plus for 79,- €
iPhone 7, iPhone 7 plus for 89,- €
Our work comes with guarantee and we use high quality screens only!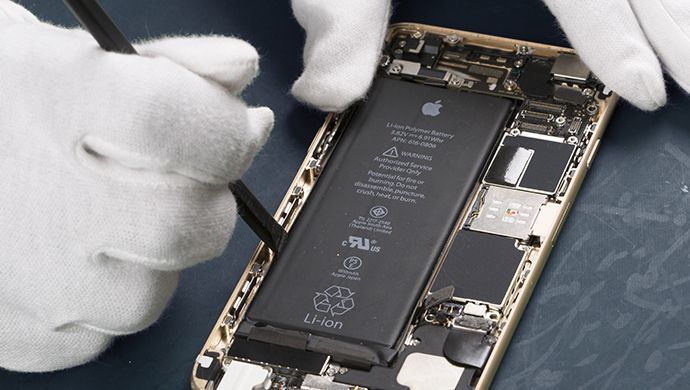 Battery replacements for most common phones.
iPhone batteries of all models always in stock.
Battery change within one hour.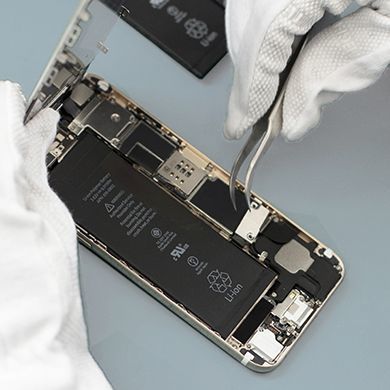 Button, cameras and other parts
If you use your phone daily, the buttons can break.
Or is your phone doesn't charge anymore it can be a faulty d/c socket.
We are able to replace them, too.
CompuRed Computers in Orihuela Costa - Cabo Roig. Professional smartphone repair with guarantee, screen replacements, dropped iPhone screen repair, fone fix of all problems, data transfer to a new smartphone, solving of software problems, lost pictures recovery